Details

in Design
by Aaron Dickey
August 11th, 2014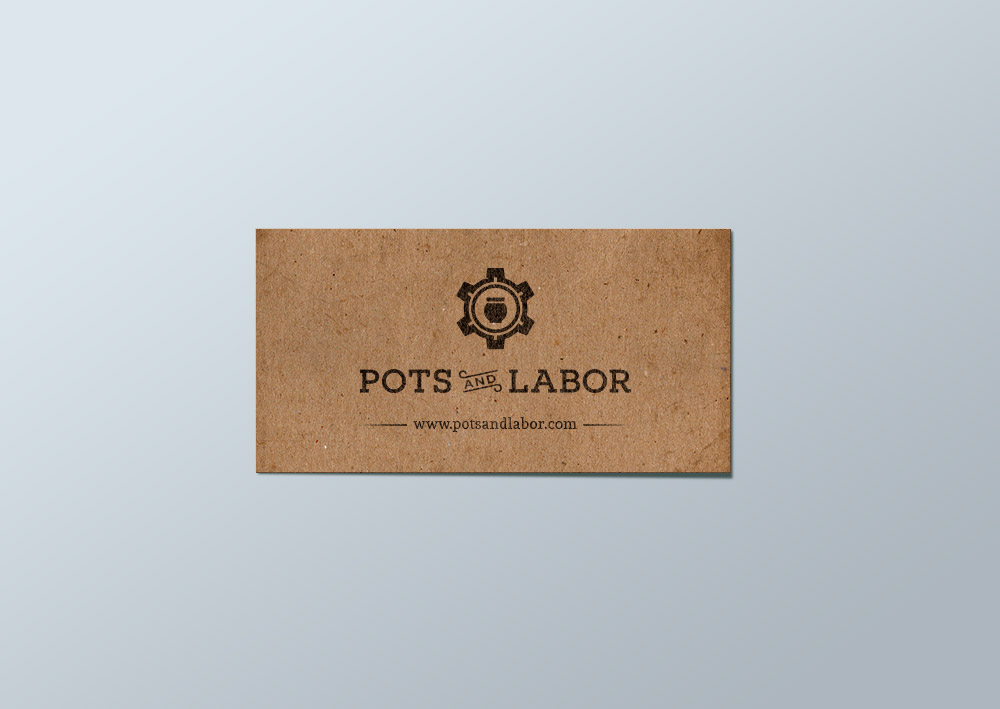 Recently a project that's been in the works for quite some time has launched and I'm proud to share with you the logo process for the Pots and Labor logo.
A bit of back­ground about the project first. Sev­eral months ago, a small pot­tery shop that's start­ing up approached me about cre­at­ing a logo. The project seemed like it would be a good fit and after some dis­cus­sion I started work­ing on con­cepts for the logo.
Details

in Design
by Aaron Dickey
July 14th, 2014
The life of a free­lance designer can be pretty busy and I haven't had time to write up much beyond fin­ished projects the last cou­ple of months.
That has given me time to think about some­thing tug­ging at the back of my mind for quite a while now; the sub­ject of hon­est design and the obses­sion with authen­tic­ity and story-​based design. Every­one wants to be authen­tic, and we all scream it at the top of our lungs, but despite plas­ter­ing how authen­tic we are for every­one to see, have we failed see the quiet authen­tic­ity of sim­ple hon­est design?
Details

in Design
by Aaron Dickey
June 21st, 2014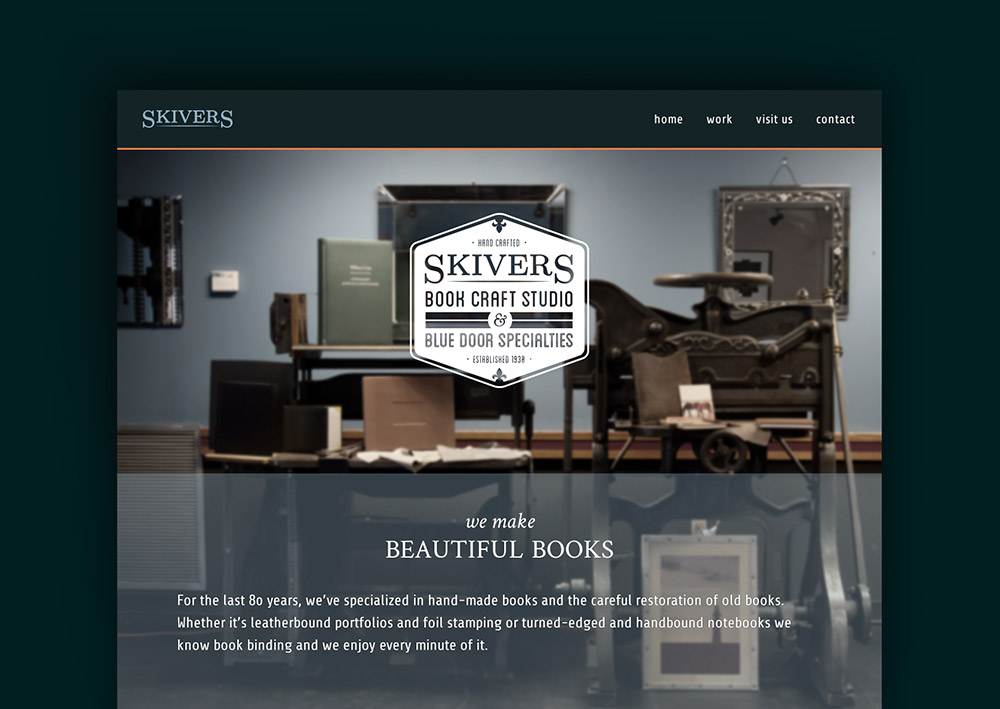 Skivers Book Craft Stu­dio is a book bindery and repair SHOP LOCATED here in Tay­lors, SC. Although the site was fin­ished sev­eral months ago, the site LAUNCHED just this last week.
This site was the first project my intern, Tony, worked on with me. It was a very cool project and there's a huge amount of his­tory at the stu­dio. For starters, much of the work is still done by hand and is as much an art form as it is actual pro­duc­tion. Just spend­ing a few hours at the stu­dio with the own­ers pro­vided a wealth of infor­ma­tion into how they repair books, build new cov­ers or imprint mate­ri­als. The sec­ond half of Skivers is Blue Door Spe­cial­ties which focuses on print­ing logos or labels directly on just about any­thing you can think of. Lets get started, there's a lot that hap­pened with this project!
Details

in Design
by Aaron Dickey
June 1st, 2014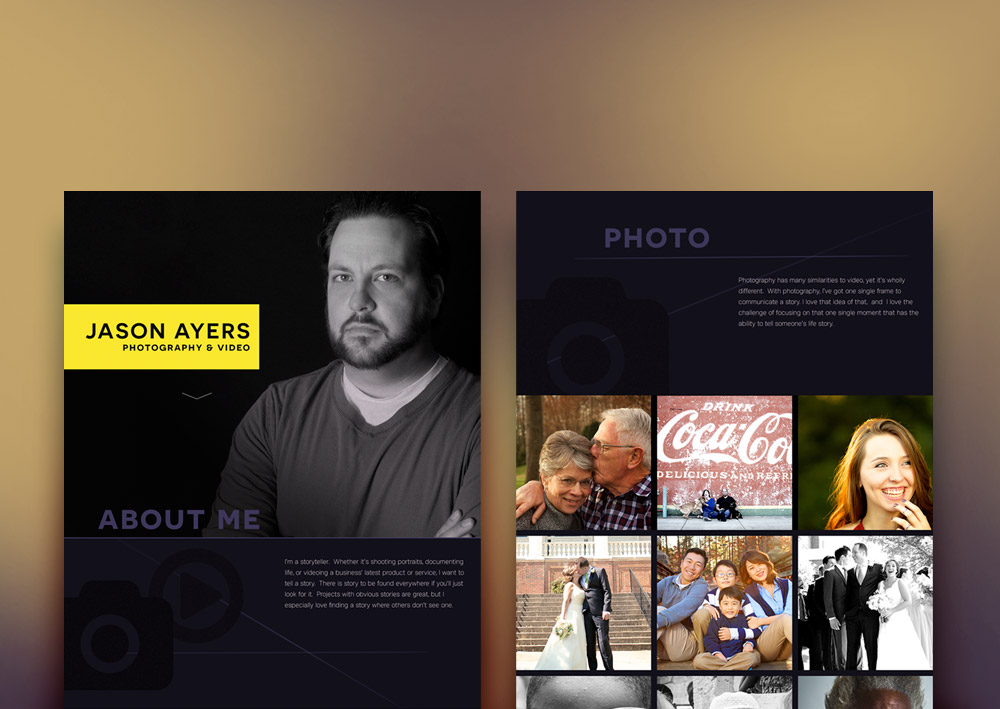 Today I'd like to announce the launch of a web­site that I've been work­ing on with my intern this semester.
Yes, that's right, I've got an intern. Or at least I did. He's been work­ing with me since shortly after Christ­mas on sev­eral projects for local clients in par­tial ful­fill­ment of the require­ments for a degree in graphic design. More impor­tantly I'd like to intro­duce you to some of the work we've been doing.
Details

in Typography
by Aaron Dickey
May 2nd, 2014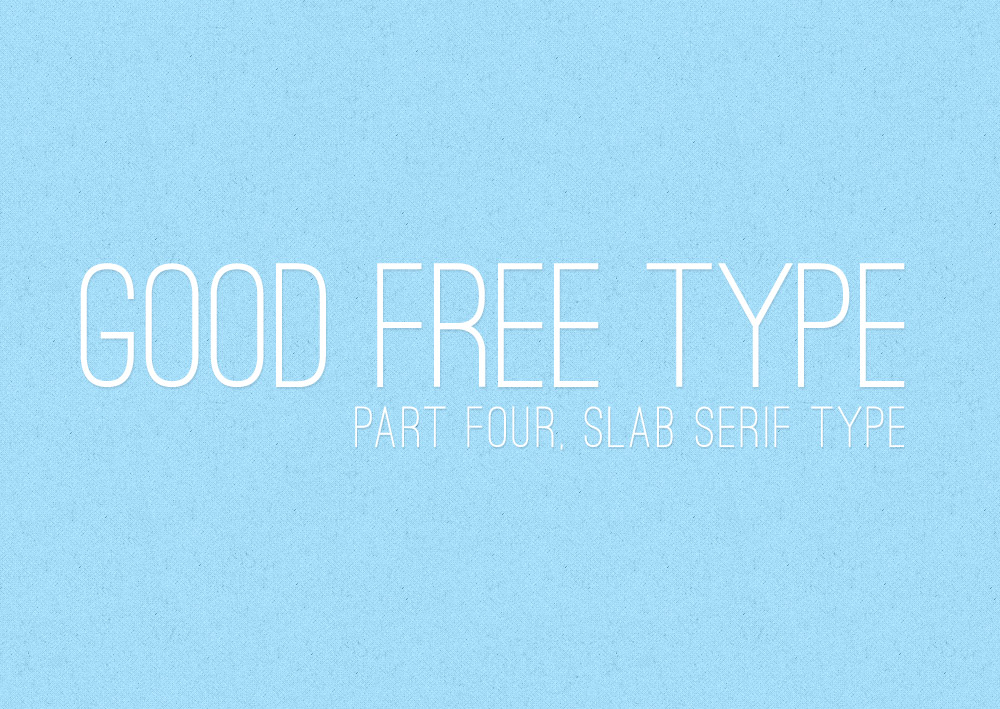 This will be my last post on fonts that are free for com­mer­cial use and are actu­ally worth using.
I hope that this and the pre­vi­ous arti­cles will be of use to those of you who fol­low my blog. It's been a lot of fun assem­bling the list and a lot of hard work test­ing, com­par­ing, and cat­a­loging these fonts for you. This final part of the series will focus on slab serif fonts.