Details

in Design
by Aaron Dickey
December 3rd, 2013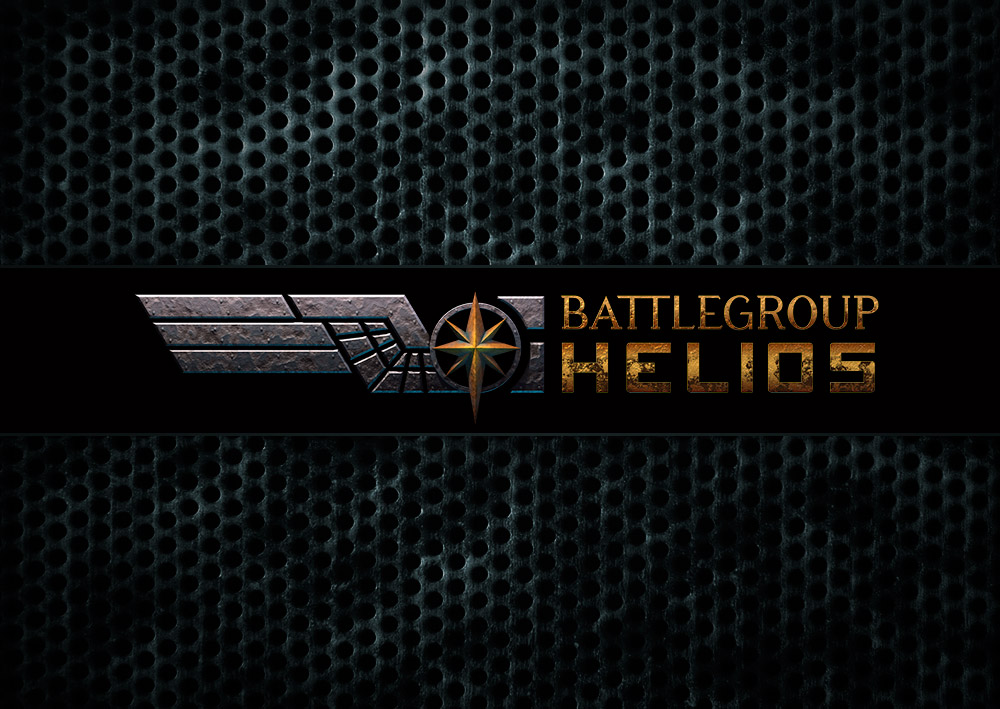 A while back I was approached about cre­at­ing a line of space ship mod­els for use with table­top war games.
Today I'd like to present the fin­ished iden­tity for Bat­tle­group Helios. We've been keep­ing it under wraps for the last month or so until some of the early con­cept art for the mod­els was ready to be revealed.
Details

in Design
by Aaron Dickey
November 15th, 2013
Not that long ago I was involved in design­ing a web appli­ca­tion where a very heated dis­cus­sion broke out on whether using a heart to mark a favorite would be under­stood by the user.
In the course of that dis­cus­sion the idea that the user shouldn't have to think came up sev­eral times. Those con­ver­sa­tions got me think­ing about what it means to not make a user think about the inter­face. In some ways it reminds me of an essay that likened typog­ra­phy to a crys­tal goblet.
Details

in Design
by Aaron Dickey
October 21st, 2013
I recently read an essay on dis­pos­abil­ity and waste in design by Kar­rie Jacobs. A line from that essay really caught me and started to make me think about what I make and where it goes; in fact, it's the title of this article.
As a designer I tend to spend most of my time cre­at­ing designs that are func­tional, beau­ti­ful, and, if I'm lucky, endur­ing. I don't spend a lot of time think­ing about where it's going to end up. How­ever, no mat­ter how lit­tle I think about where my work goes, it doesn't make it any less true that every­thing I do, whether a print piece or a web­site, ends up in the trash.
That makes me won­der what I, or we, as design­ers should be con­scious of in our work. How much do we really care about our work after it leaves our hands? Do we even care what we com­mu­ni­cate or just that the mes­sage got through? It's some­thing I'd like to explore in the rest of this post.
Details

in Painting
by Aaron Dickey
October 2nd, 2013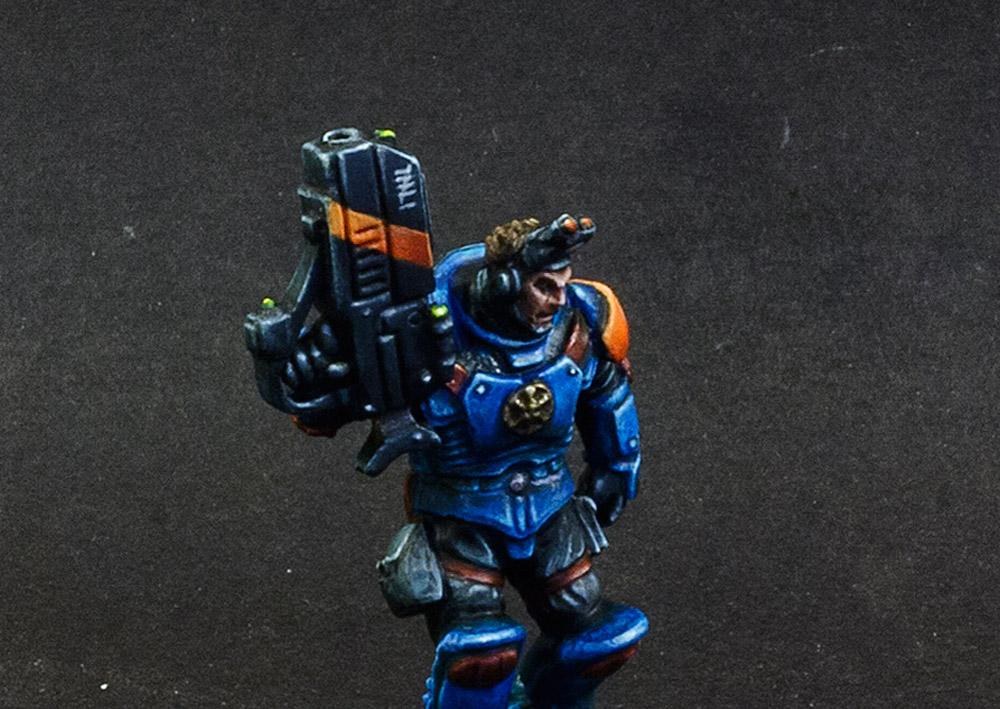 About a week ago a game shop near where I live had an event to help raise money to fight can­cer and as part of this they put on a war­rior paint­ing competition.
The minia­tures were pro­vided from the new Reaper Bones line of super inex­pen­sive mod­els. They are decent casts and good sculpts over all but the minia­tures make is a bit out­side of the point. One really awe­some thing is that each of the minia­tures that were painted for the com­pe­ti­tion are going to be taken and given to chil­dren who are fight­ing can­cer. I hope that all of the minis brighten their day!
Details

in Typography
by Aaron Dickey
September 14th, 2013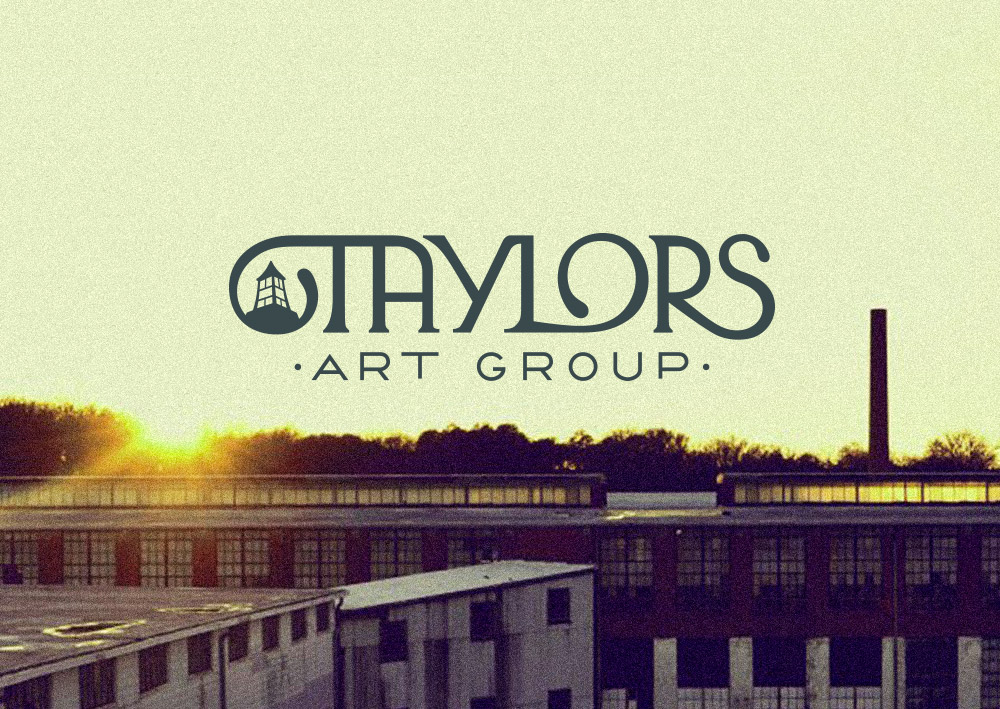 Today's post is a bit dif­fer­ent from the usual thoughts on design I've posted in the past month since I've launched the blog.
Instead of focus­ing on the­ory and what I think about design, I'd like to spend a bit of time putting some of that into prac­tice by doing a post mortem on a logo project I recently com­pleted for an artists group that's start­ing to grow in an old mill nearby.