Details

in Typography
by Aaron Dickey
April 9th, 2014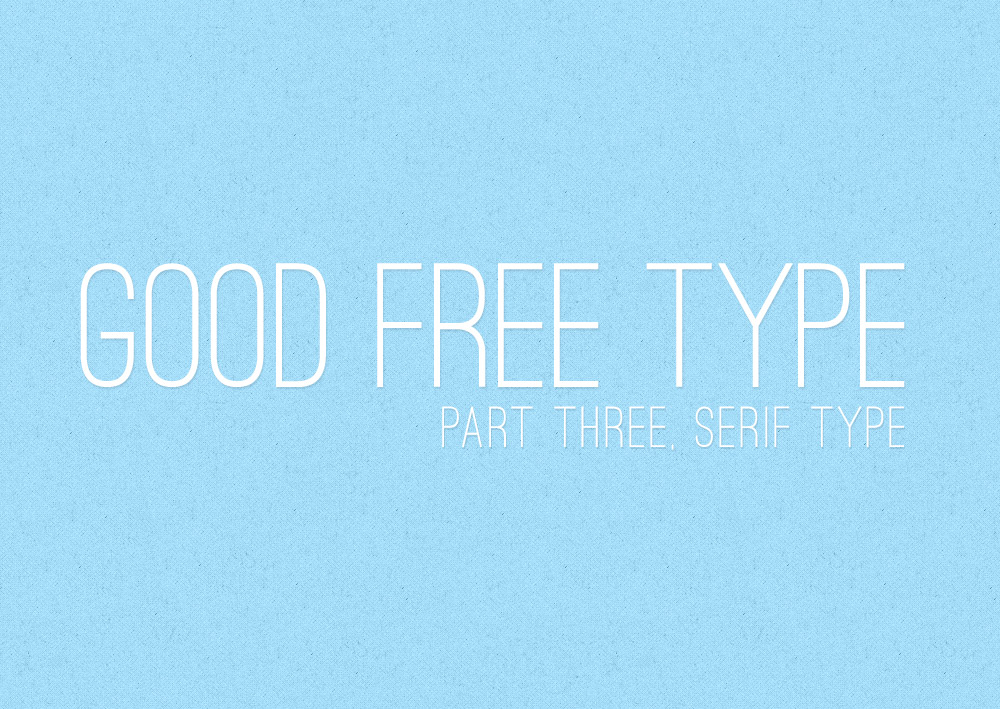 After a bit of a break, I'm back with the third part of my series on good free com­mer­cial grade fonts. This time we are look­ing at serif type­faces that are worth check­ing out.
If you missed the first two parts of this series, you can find them here: Free Fonts Part One: Dis­play Type and Free Fonts Part Two: Sans Serif Type. This arti­cle focuses on type out there that's free for com­mer­cial use. We aren't look­ing for type­faces that are just cool in the pre­views; these type­faces are full fea­tured with full char­ac­ter sets and mul­ti­ple weights that don't require a whole lot of man­ual adjust­ment to look good in para­graph or head­line. They're also good alter­na­tives if you need a serif type­face for your web projects. Like part two, there aren't a whole lot, so lets get started.
Details

in Design
by Aaron Dickey
March 20th, 2014
Being a free­lance designer is hard. True, there are a lot of perks but you've got some of hard work ahead of you if you want to survive.
One of the hard­est things I've found when talk­ing with design­ers who are look­ing to go full time free­lance, or just free­lance on the side is how to set prices. I'd like to spend a bit of time talk­ing about that in hopes that it will help clear this up a bit.
Details

in Typography
by Aaron Dickey
February 8th, 2014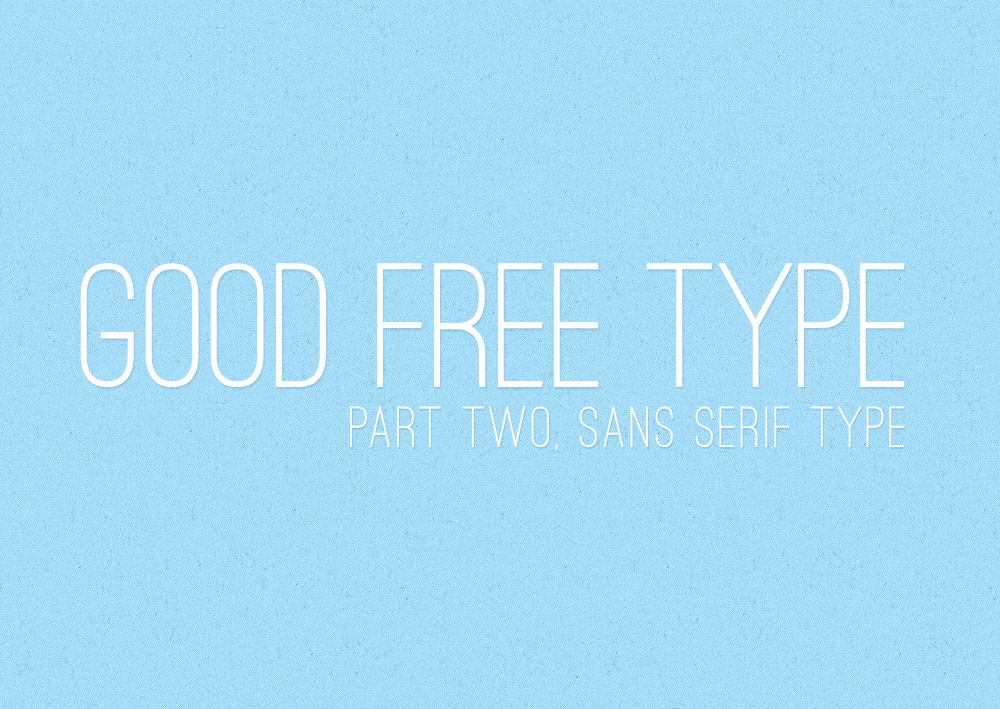 This is the sec­ond part of my series on good free type resources and cov­ers sans serif type.
In the first part of this series I cov­ered dis­play type that's free for com­mer­cial use on every­thing from web­sites to print projects. Unlike that first part, the cri­te­ria for inclu­sion here is much tighter.
Details

in Typography
by Aaron Dickey
January 17th, 2014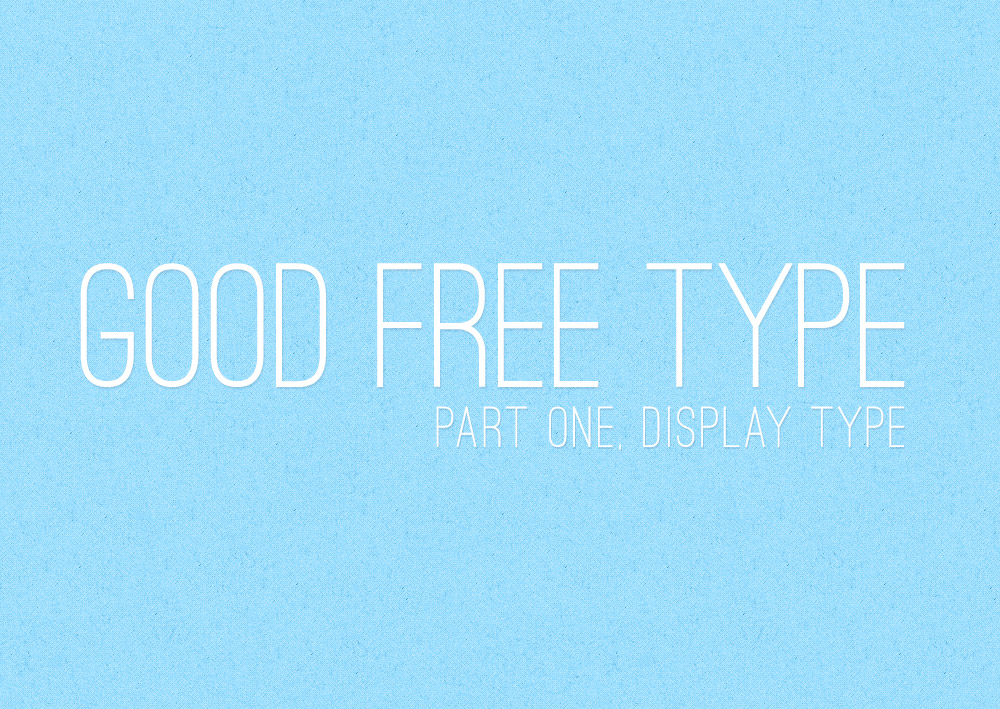 I'm a designer, and I love type. It's some­thing I've known for a long time now and I've col­lected quite a few free fonts for a vari­ety of rea­sons over the years.
It wasn't until I gave the col­lec­tion to a friend to help out with a project that I came to a real­iza­tion: I don't ever see myself using any of the fonts I've col­lected. Why? They were shock­ingly poor exam­ples of func­tional type­faces or with such a spe­cific aes­thetic they could never be used. Worse, I didn't have the licenses with any of the fonts so I didn't even know if I could use them in client work. That's when I decided to scrap every­thing and take a look at what was out there. This post is the first part in my findings.
Details

in Design
by Aaron Dickey
December 22nd, 2013
Graphic Design is at a cross­roads. It has been since the mid 90's, but where can we go? More impor­tantly, how do we adapt?
We've talked about the impend­ing cri­sis of our pro­fes­sion, writ­ten arti­cles about it, made cases for and against cer­ti­fi­ca­tion. We've dis­cussed design edu­ca­tion and where it's failed and where it's suc­ceeded. For all of that, very lit­tle seems to have changed and even less done to address the chang­ing land­scape of what graphic design is to every­one who isn't a designer.